Chemists can convert CBD into them and create a stable replica in semi-synthetics; Delta-8-THC and even the most known THC, Delta 9,would all be good examples. Some examples of minor cannabinoids include cannabichromene (CBC), cannabinol (CBN), tetrahydrocannabivarin (THCV), cannabidivarin (CBDV), and many others.
Cannabielsoinic acid (CBEA) is a minor cannabinoid believed to be a precursor to other cannabinoids in the cannabis plant. It is a carboxylic acid form, meaning it is the acidic form of the cannabinoid before it undergoes decarboxylation to become its neutral counterpart. Once this occurs, we have the Cannabinoid CBE.
The intrigue surrounding CBEA-A stems from its functional units' complex chemical makeup and arrangement. While thorough investigations into this interesting Cannabinoid, created by the precursor CBGVa, and similar compounds are still in the early stages, the prospects are promising.
Cannabielsoin (CBE) is another minor cannabinoid that is derived from CBEA-A. CBE is structurally related to other cannabinoids but may have unique properties and potential therapeutic effects.
Each minor cannabinoid has its unique chemical structure and potential effects on the body's endocannabinoid system (ECS). Early research suggests these minor cannabinoids may have various therapeutic benefit
s and can help increase the productivity of the Endocannabinoid system.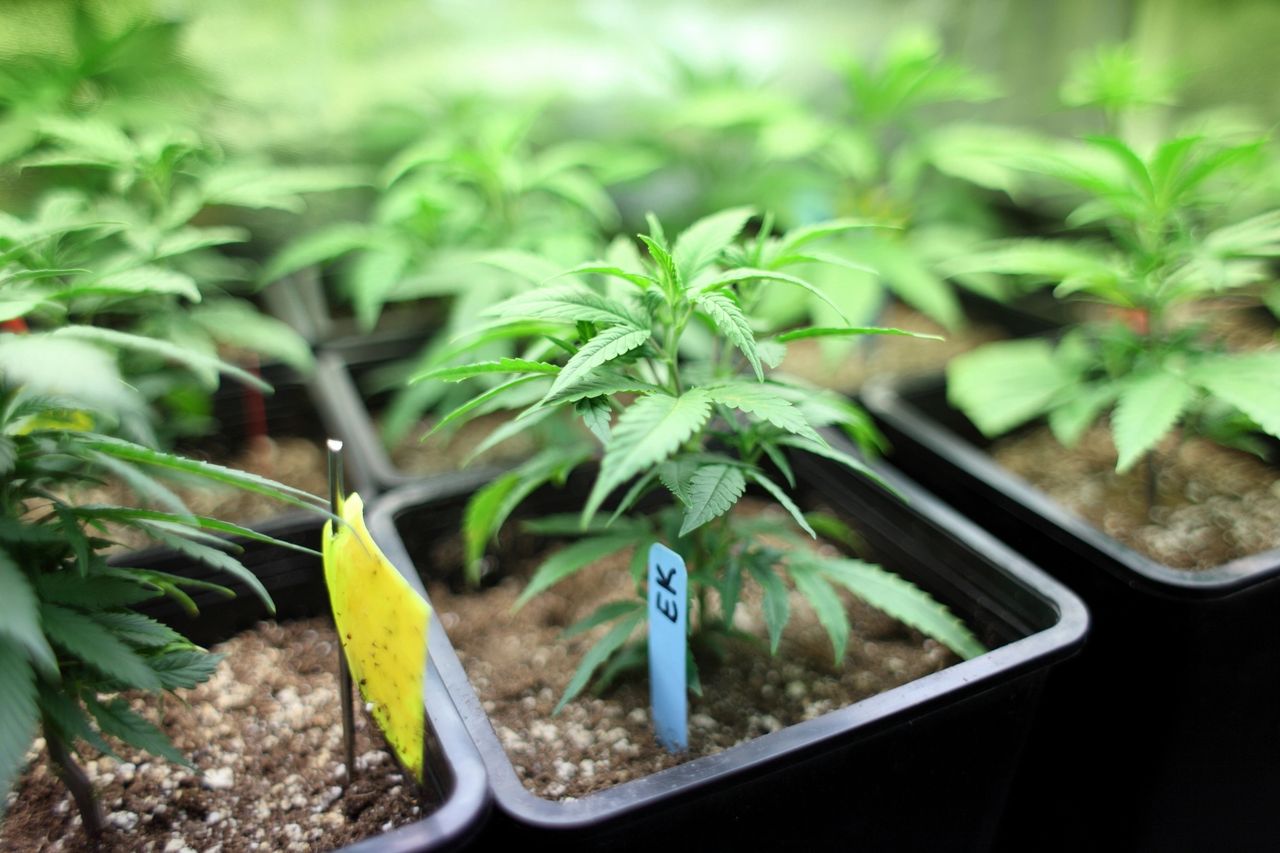 However, it's important to note that more research is needed to uncover the therapeutic potential of minor cannabinoids fully and to establish optimal dosages and delivery methods for their use.
While our plant is still jailed as a Schedule I substance on the federal level, pharmaceutical, and biotechnology companies are toying with various synthetic creations of minor cannabinoids but, for the most part, haven't produced anything to get excited about - what's new?